BuzzMeIn is now FreshBuzzer!
New name, everything else stays the same. Read more.
Call-forwarding & Automated Access
For Your Buzzer
FreshBuzzer brings call-forwarding for multiple phones,
secure access codes and more to your existing apartment buzzer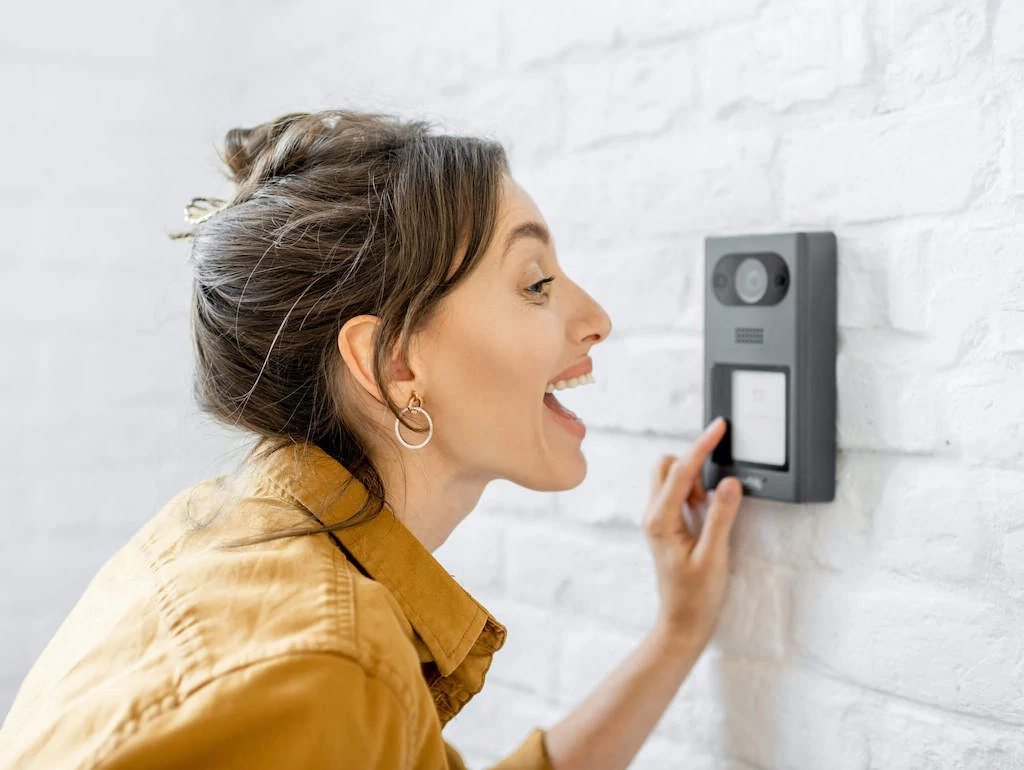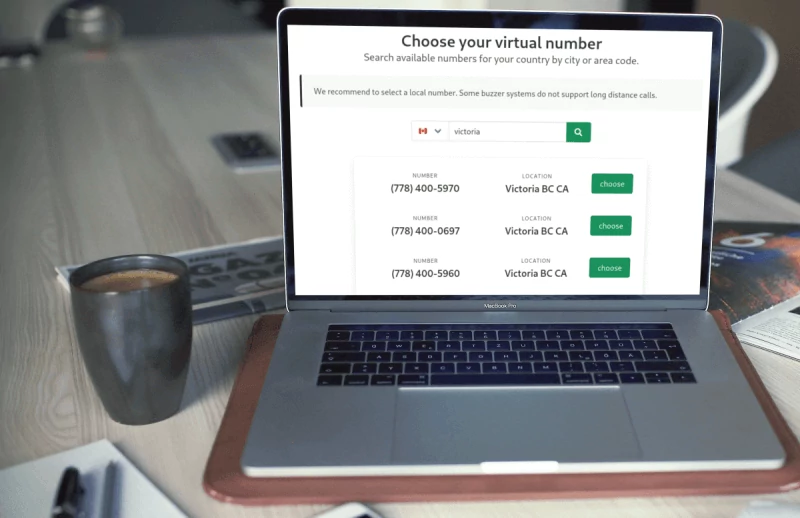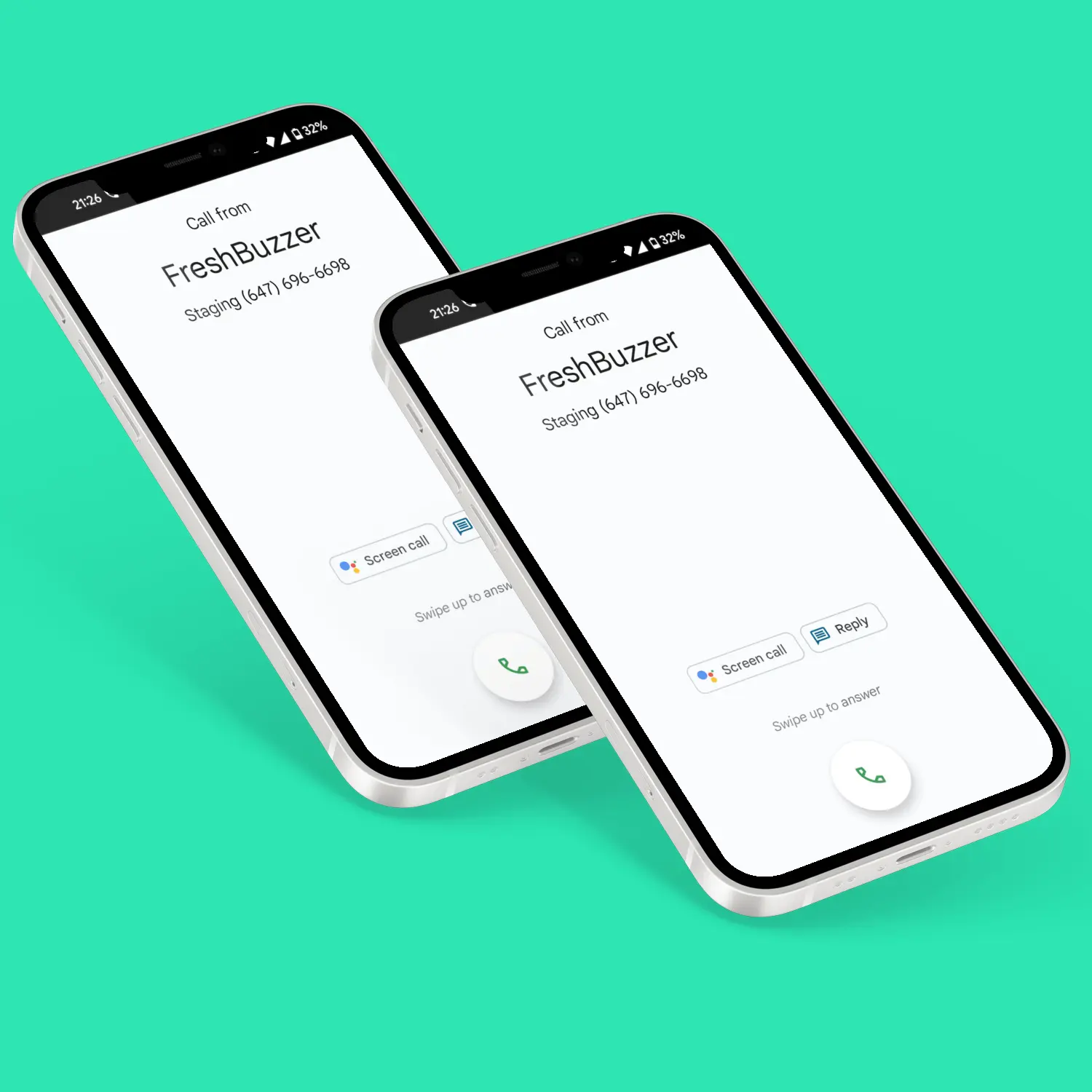 28 day free trial
No credit card required
Cancel anytime
Available in 🇨🇦 and 🇺🇸
The Complete Solution to
Modernize Your Apartment Buzzer
You don't have to move to a fancy new apartment to have
your buzzer calls forwarded to everyone you share your home with.
Get Your Number Now
For Families and Roomies
Flexible Call-forwarding
To Multiple Phone Numbers
Set up everyone in your home to receive buzzer calls and open the door. You can choose whether to call all numbers at once or one after another
Learn About

Call-forwarding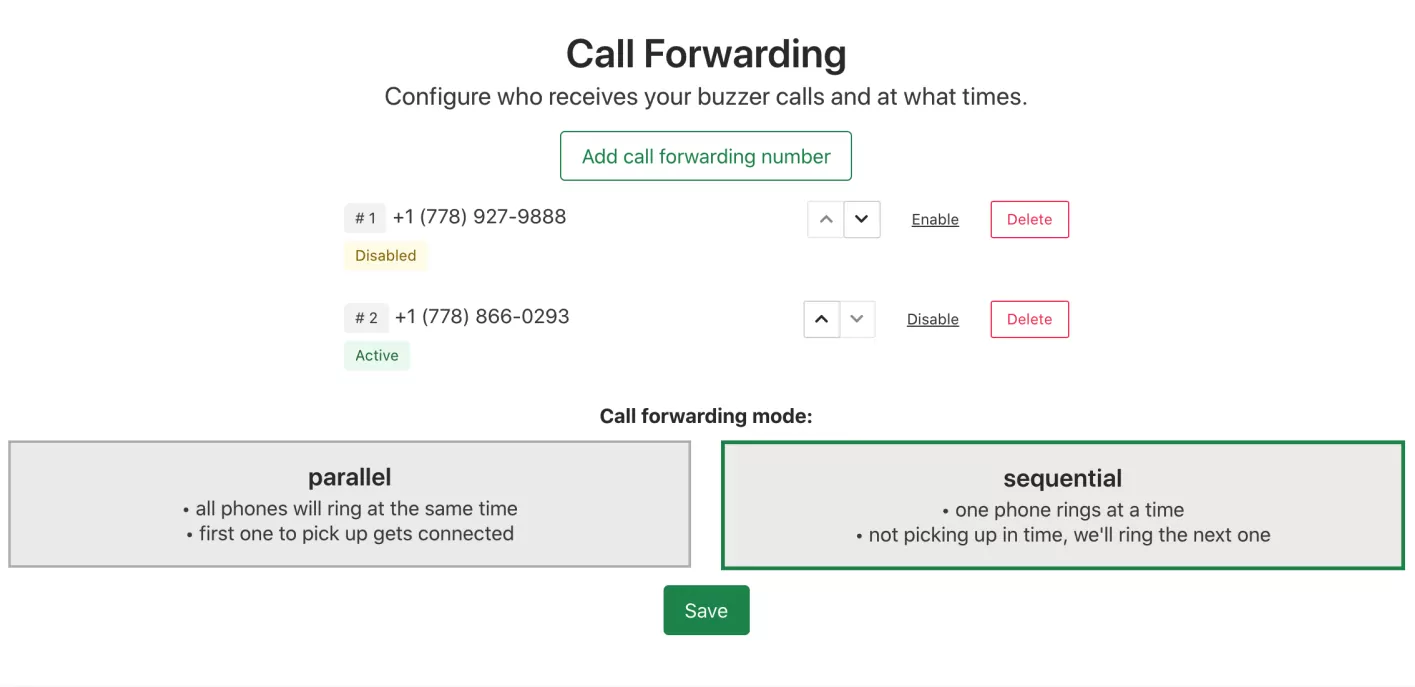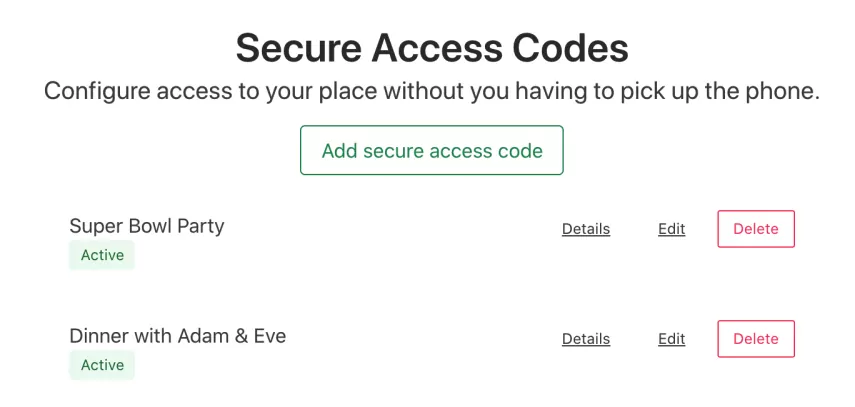 For Social Butterflies
Invite Your Guests
To Let Themselves In
Create personalized secure access codes and share them with your friends and family. Don't worry about buzzing them in while you're still prepping dinner or if the game already started
Learn About

Secure Access Codes
For Airbnb and other short-term rentals
Synchronize Access Codes
With Your Bookings
You probably already automate setting up the smart lock code for each of your visitors - why stop there? FreshBuzzer will set up the same codes for your apartment buzzer and you can stop giving out your keys or fobs.
Learn About

FreshBuzzer Professional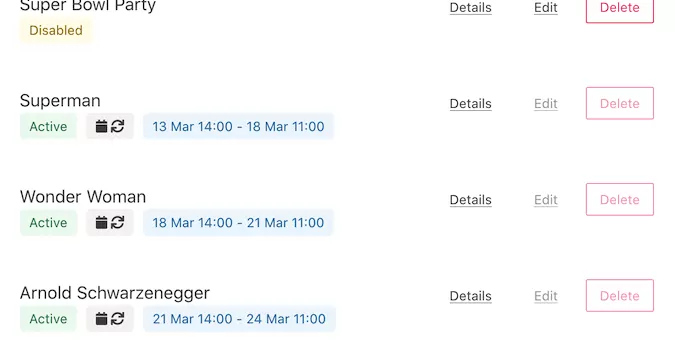 How It Works
See what FreshBuzzer offers and how it works for you
Any Phone Based Buzzer
FreshBuzzer works for any phone based buzzer system - do you currently get a call on your cell or landline when someone rings the door? FreshBuzzer is for you!
View Requirements
Your Personal FreshBuzzer Number
Choose your personal FreshBuzzer number and give it to your building manager. That's it, now you're ready to go and enjoy your new freedom.
View Setup Steps
Features
FreshBuzzer provides powerful functionality for your buzzer in a simple interface
Do Not Disturb
Pause and resume call-forwarding to a number with a single click or text
Simulcall
Forward your buzzer call to everyone at the same time. First one to pick up can open the door.
Collaboration
Add up to 5 numbers to your account to receive your buzzer calls
Access Logs
See which access codes where used when and spot anything out of the ordinary
Sequential Calls
Forward your buzzer call to one number at a time - don't bother everyone right from the start
Secure Access Codes
Set up and secure 4-8 digit codes that allow your guests to let themselves in
What People Are Saying
From East Coast to West Coast and in between,
people are making their lives easier with FreshBuzzer
I just want to reach out and say how much this app helped me. I have a long distance number and my building had no idea how to forward buzz ins to me. Countless times this has saved me effort being able to buzz in deliveries and such to my cell phone when I'm not home ❤️
---
Steve, Vancouver, CA
FreshBuzzer customer since Aug, 2020
FreshBuzzer makes everything so easy! It lets me use my out-of-town number AND it calls both of our phones at the same time, so either of us can open up the door.
---
Thom, Vancouver, CA
FreshBuzzer customer since July, 2018